With iView TV IPTV you can spend quality adult time. However, the adult channels are locked by default to protect Family values. All you have to do is enter the secret code to unlock the channels. This tutorial will show you how you can do it.
How to unlock an Adult channel?
You can permanently unlock adult channels, which are hidden by default.
Illustrated steps:
iview TV, please follow these steps. STB/PAD Version:
-1 Click Settings,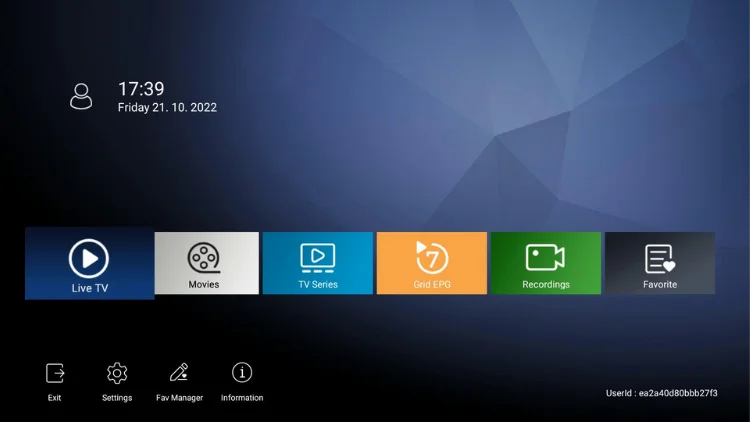 -2 Go to Misc Settings and scroll down to A Switch,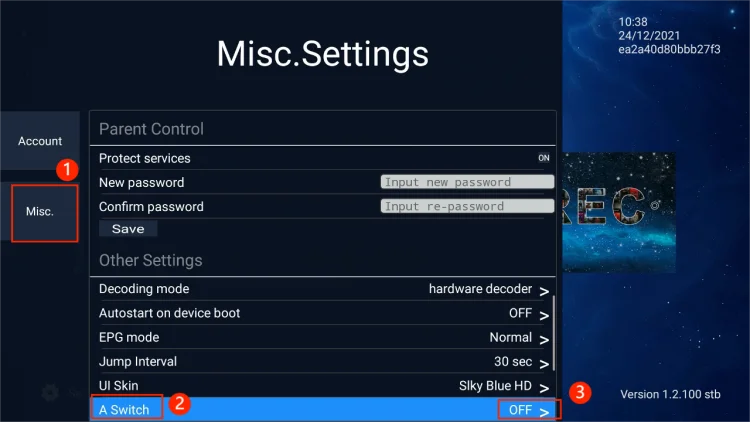 -3 Touch or tap the OK button on the remote. Input secret code "1827"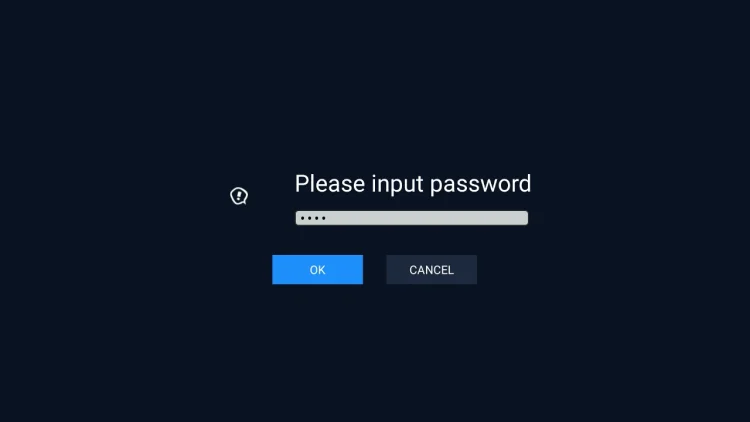 Very good. Now you've unlocked the Adult channel.
Next, how do I watch adult channels?
In the Live TV Menu Scroll all the way down to XXX (Adults Channels)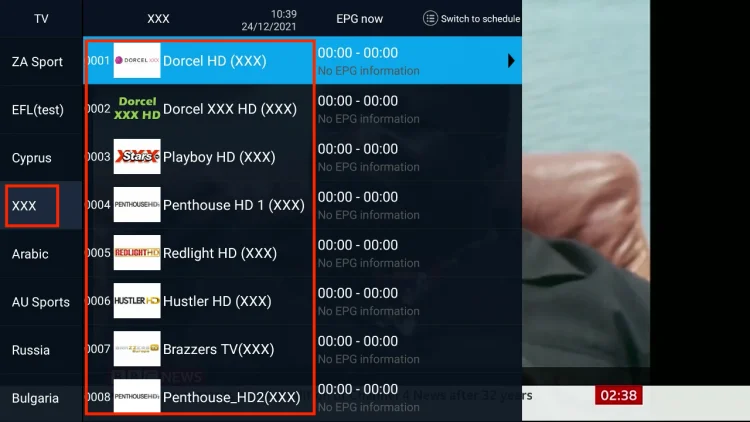 Now select any Adult Channels and enter.
This is when the screen pops up and asks you to enter your password, you just need to enter the secret code "1827" again.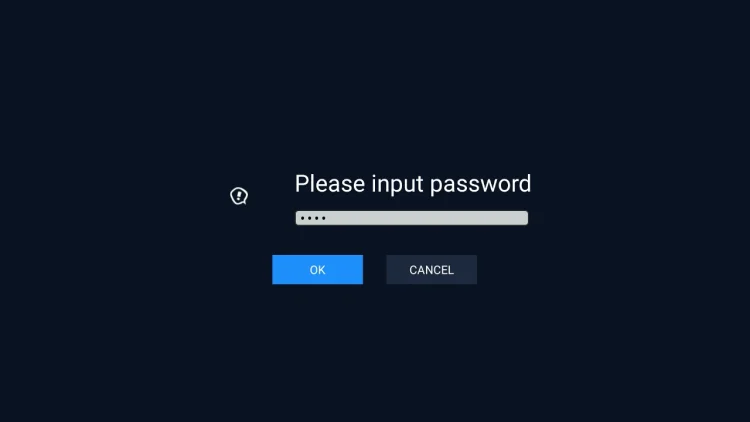 Once you do it you are in the Channel viewing it.
Let's quickly summarize the steps: Settings – Misc – A switch – Enter "1827"- Go to channel- Enter code again.
The iview IPTV service has over 200 premium sports channels in addition to adult channels, and you can use the IPTV catch-up feature during the process so you won't miss any of the action.
How do I remove parental password?
Procedure
Open the Play Store app.
Tap Menu.
Tap Settings.
Tap Parental controls.
Slide to turn Parental controls to OFF.
Enter 4 Digit PIN.
How do I remove parental password from IPTV?
Unfold the tab Device info in the user profile and press Reset.
Parental control – channels and films with age restriction access password will be reset;
Access control – settings access will be reset;
Favorite – all the IPTV channels added to Favorite will be reset.
Unlock adult channels on STB emulator
iview APK is available for all Android devices. Iview APK requires a subscription to iviewIPTV service before you can use it.
How to install APK?
Our APK is compatible with Android TV boxes, Android phones, PADs and other Android devices.
For cell phones and PADs, please install the PAD version.
For Android TV boxes, please install the stb version.
For Amazon Fire TV, Firestick, and Nvidia shield, please install the STB version via the downloader.
IPTV Adult Channels on STB
STB Emulator is a program that emulates the functionality of a set-top box. It allows you to view IPTV channels on your Android device. You can use STB Emulator Pro, an application available for free on the Google Play store.
After installing STB Emulator Pro, please follow these steps to unlock adult channels:
Launch the application and select "Menu".
Select "Settings".
Select "Profile".
Select the profile you want to use. If you are not sure, select "Default".
Select "Advanced Settings".
Scroll down and select "Parental Control".
Enter the parental control password. The default password is "0000".
Scroll down and select the channels you want to unlock. These will usually be marked as "Adult" or "18+".
Was this tutorial helpful? Let us know by comment.