IPTViview is a premium UK IPTV service offering 1200 + live channels and 3000 + VOD movies. with high-quality HD channels. Let you enjoy the best IPTV service experience.
When you come across a favorite sports channel, you can choose to use the FAV function. This article explains how to add your favorite channels to FAV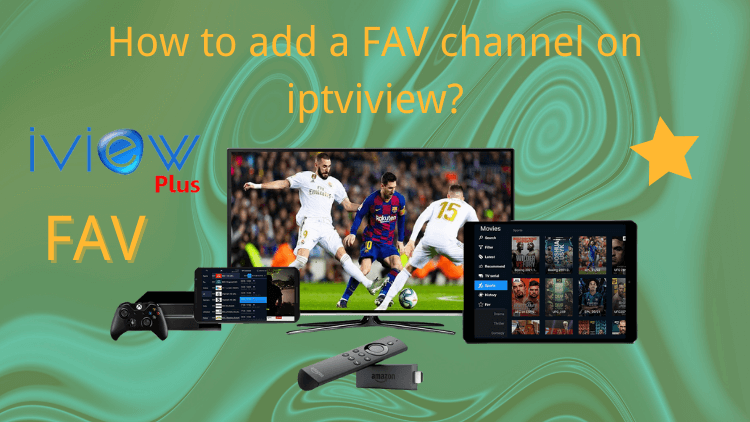 How to add your favorite channel to the IPTViview?
Usually, when we watch programs, we have to find our favorite channel among many programs, which is a very annoying thing. We add our favorite channel to FAV, and then we can watch our favorite channel next time. This function is very practical.
Now, there are two ways to add FAV programs.
Method 1: You can add your favorite channels to your TV
To select your favorite live channel, you only need to press the "OK" button on the remote control for more than two seconds. and a ☆ sign will appear to add your favorite program. Click the asterisk ★ to complete the FAV favorites channel function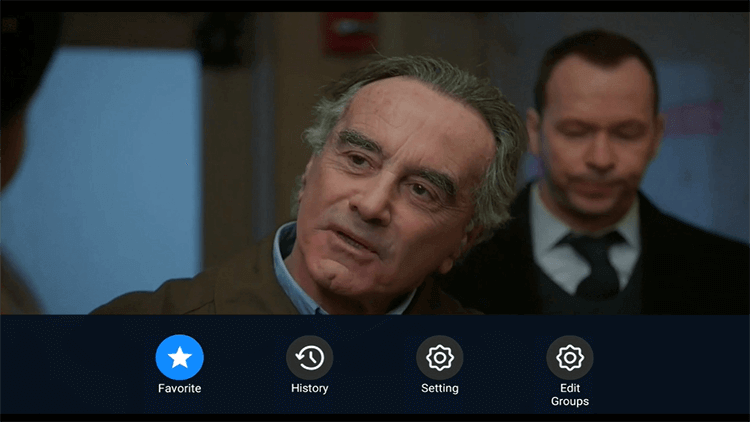 Mothod2: Add Fav Channels on Fav Manage
The second way to add your favorite shows is to go to Settings – Favorites Management. You can set up groups in FAV, which makes it easier to find the groups you want.
For example, you can select the "Sports" group to find programs to add to the FAV column, instead of looking at more than 1,300 channels one by one.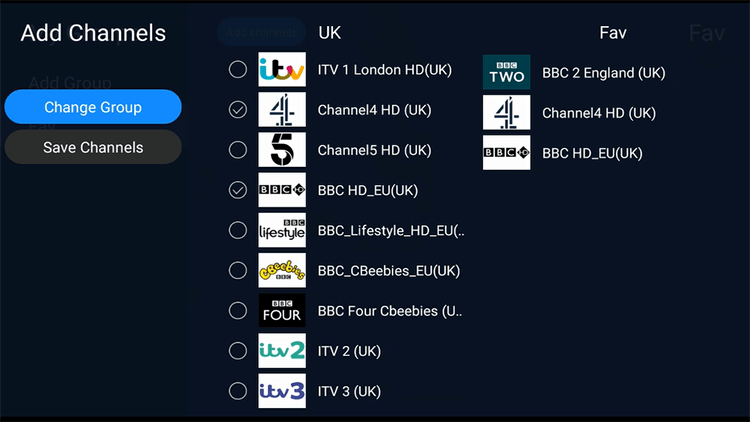 Hope the above tutorials will help, iptviview works for the UK, Australia, Ireland, Greece, and Italians with many local live channels. Football, UFC, and Boxing… are all great choices for sports fans!
IPTV Favorite: How to add and remove favorite Live Channels
Read this video tutorial to quickly learn how to add your favorite shows using your IPTV favorites.
We offer a 72-hour free trial for new subscribers to check the channel as well as the stability of our service.