If you have subscribed to our IPTV service, you will get a subscription activation code. The activation process is very simple. Next, I will show you how to activate an IPTV subscription on your device
How do I activate my account?
Step1: When your order is submitted, your subscription code will be sent by the automatic delivery system.
You can check your subscription code here or read this guide to learn how to get a three-day free trial.
Step2: Download our IPTV Apk to your android device.
If you don't know how to install it, you can check out our tutorials for Android boxes, firesticks, Mobile phones, Smart TVs, etc.
Please note: that we have three versions of the subscription, And every subscription plan has a PAD &STB version. Make sure the download version matches the free trial or subscription plan you get.
Step3: When you have successfully installed our IPTV Apk, Please open the application, then click Settings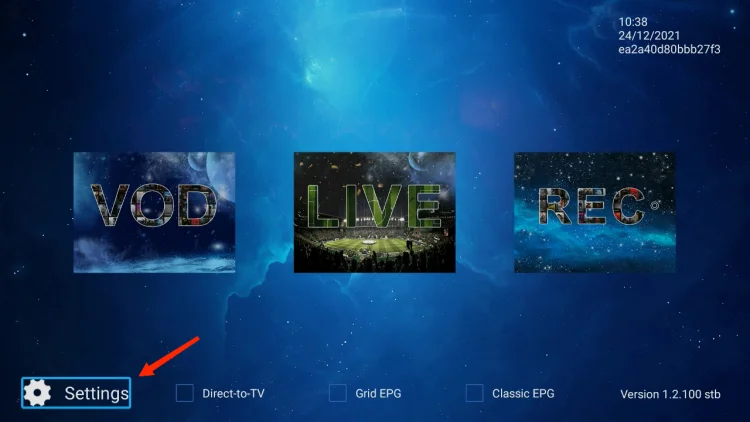 Enter your subscription code in the Active code field.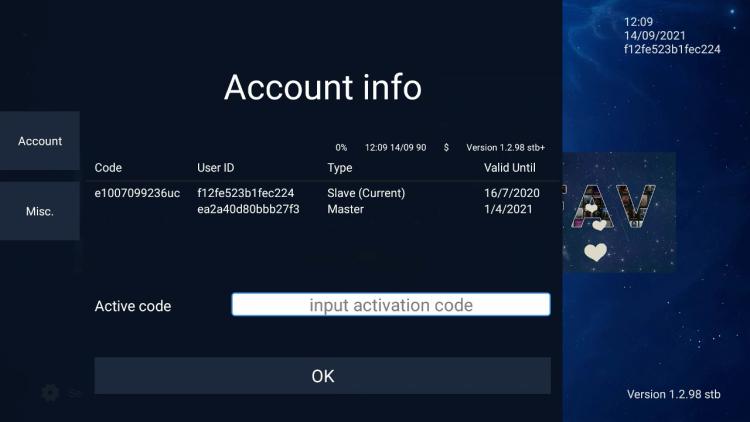 Now you can watch all your favorite live channels uk with iviewHD IPTV.